Us bookworms always wistfully imagine entering our favorite books and interacting with our beloved fictional characters. It's basically a dream come true! Just imagine aggressively yet lovingly hugging Noah Czerny, resident cinnamon roll from The Raven Cycle.** Or perhaps nibbling on strawberry waffles with Nina Zenik, Grisha icon.
IS THAT NOT PARADISE. TELL ME TO MY FACE THAT IT'S NOT PARADISE.
**don't you dare tell me you can't hug a gho**t because I CAN and I WILL 
However, I personally have one slight problem: all of my favorite books are filled with bloodshed. Quite literally. I adore reading delightfully gory masterpieces filled with angst and stabby murder children.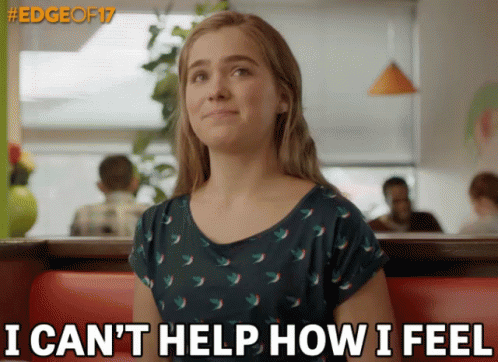 Let's be honest: I wouldn't last long enough to even hug my favorite character. Realistically, I wouldn't last a second. Unfortunately, I don't have the luxury of being cloaked by a nice, thick layer of plot armor like our good friend Celaena Sardothien. (It also doesn't help that I have all the survival instincts of a hedgehog on fire.)
So without further rambling, let us proceed!
**Also, side note!: I realize this is similar to last week's Top 10 Tuesday (?) theme, which is "Top 10 Bookish Worlds I Never Want to Live in". I wrote my post a while beforehand, but if you want to check it out it's a super cool weekly feature hosted by the lovely Artsy Reader Girl!
1. Ketterdam | Six of Crows by Leigh Bardugo
Is this even a question? I would get wiped out SO FAST in Ketterdam, home to air pollution and local dens of iniquity. In Six of Crows, "pigeons" are referred to as those bumbling, naive, touristy-type individuals prone to having their wallets swiped from under their noses. And… I'm basically the pigeon of all pigeons. Sometimes I feel like a tourist even in my own hometown.
I like to tell myself that I'm an Inej Ghafa or Nina Zenik, but realistically? I'm actually one of those marks that get conned by Kaz and his lovely crew. HAHA. You think I'm joking but I'm not.
(also fabulous news!!! LEIGH BARDUGO WILL BE RELEASING A THIRD BOOK IN THE SIX OF CROWS SERIES!!!!! *explodes with happiness*)
---
2. 15th Century Wallachia | And I Darken by Kiersten White
First of all, I will continue to passionately insist that everyone read this book! It's a genderbent retelling of Vlad the Impaler, starring our darling Lada the Impaler and her soft little brother, Radu. All of the characters are precious little monsters and yes, the series is every bit as glorious (and bloody) as it sounds.
15th century Wallachia isn't exactly known for its super amazing treatment of women. Also there's the fact that the main antiheroine, Lada, is basically a rage-filled dragon prince. I'm currently still rooting for her to take over the world, but I get the feeling that if I ever was to actually meet her, I wouldn't leave with my entire body safe and intact. 🙂
---
Okay, real talk—The Cruel Prince was quite possibly the best fantasy novel I read in 2018. I absolutely adored Holly Black's rich worldbuilding, and my second-favorite part of the book was reading about the intricacies of the Faerie culture. My favorite part, hands down, was definitely Cardan.
Alas, as a blundering "mortal", my survival chances in this particular deadly world are super, super slim. There's literally 103390 different ways for me to meet an unfortunate and unsavory end. I can become trapped in a spell of eternal servitude, get hopelessly lost in some maze, get eaten by a nixie, accidentally eat faerie fruit… the list just stretches on and on.
(also, gentle reminder that I have all the survival instincts of a flaming hedgehog which makes things even worse)
On a brighter note, CARDAN CARDAN CARDAN! *obnoxiously fangirls*
---
4. The Capitol | The Hunger Games by Suzanne Collins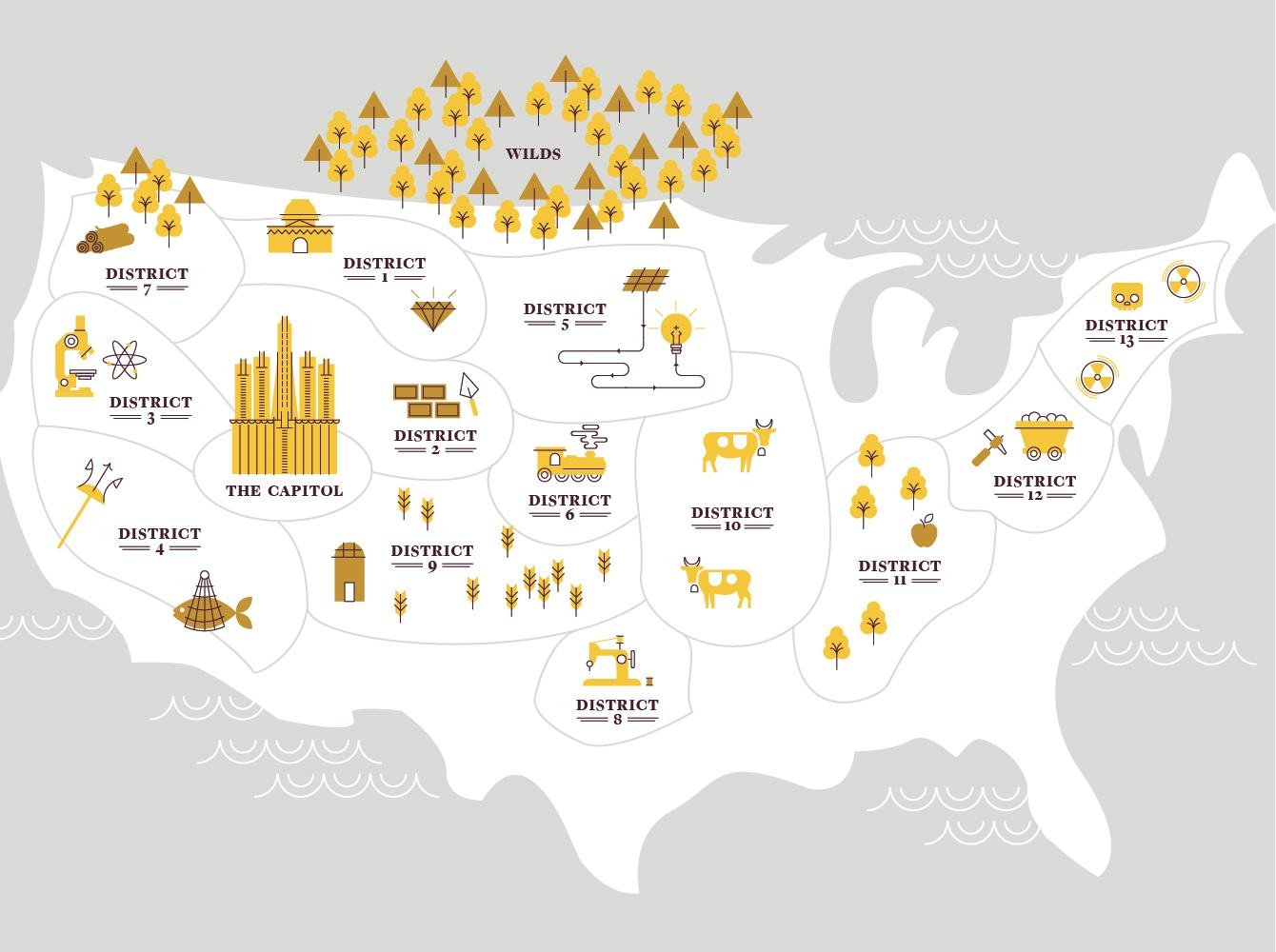 I know, I know, The Hunger Games is such an obvious choice, but come on, that book is the EPITOME of normal-people-die-without-plot-armor. If I ever had the misfortune of getting trapped in that arena, you can bet that the cannon's going to go off for me within the first two minutes. :')
---
5. The Hinterlands | The Hazel Woods by Melissa Albert
The Hazel Woods is a twisted, deliciously creepy take on fairy tale retellings. And not the Disney-fied, happily-ever-after kind—they're the kind of fairy tales featuring monstrous princesses, blood-sucking witches, and cursed children. Lovely stuff!
Looking back, this post was actually quite depressing! I suppose that's all part of the magic of books—they can be as angsty or as blood-drenched as we'd like, but it would never translate into real life. ❤
(also please don't become frightened by this post I'm truly a veritable ball of fluff, I pinkie promise *cackles maniacally*)
stabbily yours,
What's your favorite YA fantasy book of 2018? What's the most recent "dark" YA book you've read? How would you rate your survival chances in these particularly bloody book settings?