Helloo!!
I am back. (From the dead, basically). *modestly accepts flowers and applause* I promise I haven't forgotten about you lovely souls, I just needed to take a """quick""" break… and then a year went by so fast? But I missed you all! And I missed reading your wonderful content! (And I feel terrible about my inactivity!) ❤
Here are all the Life Updates, aka things that have happened these past few months that you probably didn't ask for but I'll happily give you anyways!
I read 50 books!! YES I know what an accomplishment for me!! alas, I am still woefully behind my actual TBR and I haven't updated GR in…. months ):
My dog ate my homework (multiple times, may I mention). true story. I love her to death, but I have to admit I almost spontaneously combusted after realizing she chewed the corners of my painstakingly-constructed tri-fold :')
I recently survived finals season, and my emotions can basically be summed up through this very pertinent emoticon: 😔
I also survived college admissions season!!! I'm *this close* to being a college freshman!! (take a shot every time I use exclamation marks and you'll probably pass out by the end of this update!) If you live or happen to drop by the LA area, hit me up because that's where I'll be studying 😉
Also, after so much time on hiatus, I would just like to mention that it's SUPER amusing to recognize the stark difference between my Blogging Voice (aka my weeping + ranting + screaming about books persona) and my Essay Writing Voice (aka my "STOP USING EM DASHES" persona). Because I haven't written a blog post in forever, I have to admit, it's incredibly refreshing being able to write literally however!! I! want! the rules of grammar do not apply to me!!! (If I did this in one of the college essays I churned out back in winter, I genuinely think the admissions officers would question my sanity.)
As for the Quiz…
Just because it's summer doesn't mean we can't enjoy steamy fall beverages or iconic winter treats! Now, without further ado, here's what you've all been waiting for: please click on a yummy-looking seasonal drink and receive your equally as yummy short story collection recommendation. ❤
Gingerbread Latte
---
Peppermint Mocha Cappuccino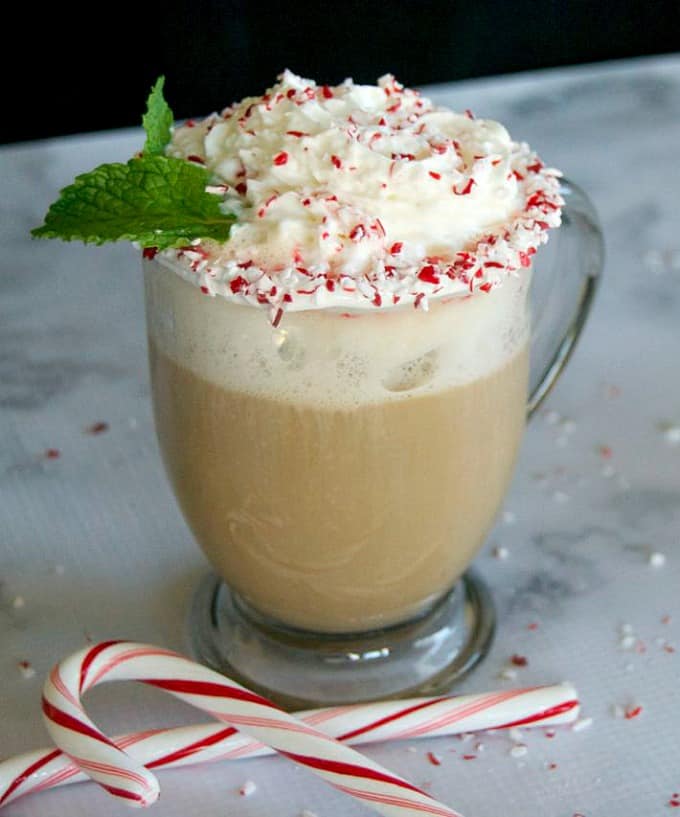 ---
Frozen Butterbeer
---
Pumpkin Spice Latte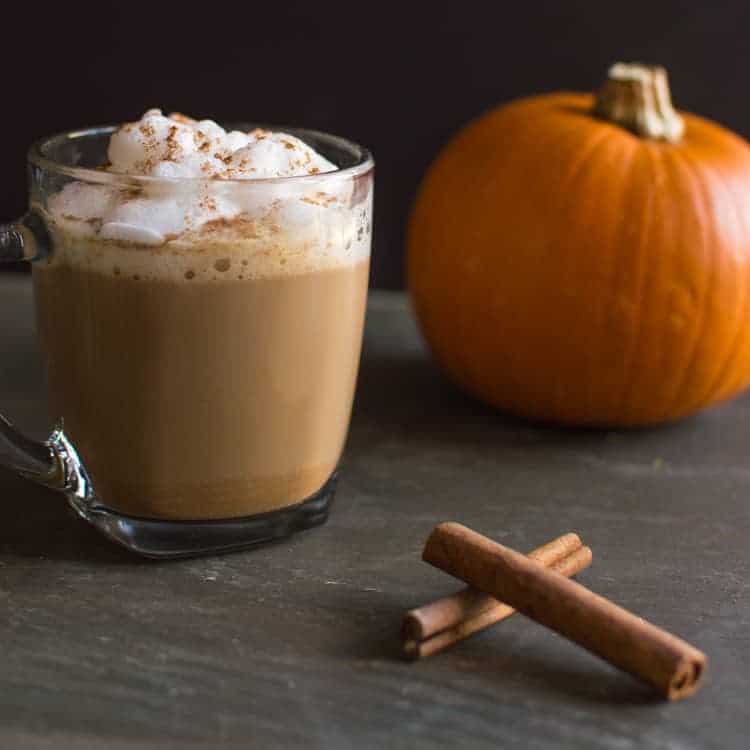 ---
Cloud Frappuccino
---
Iced Tea Lemonade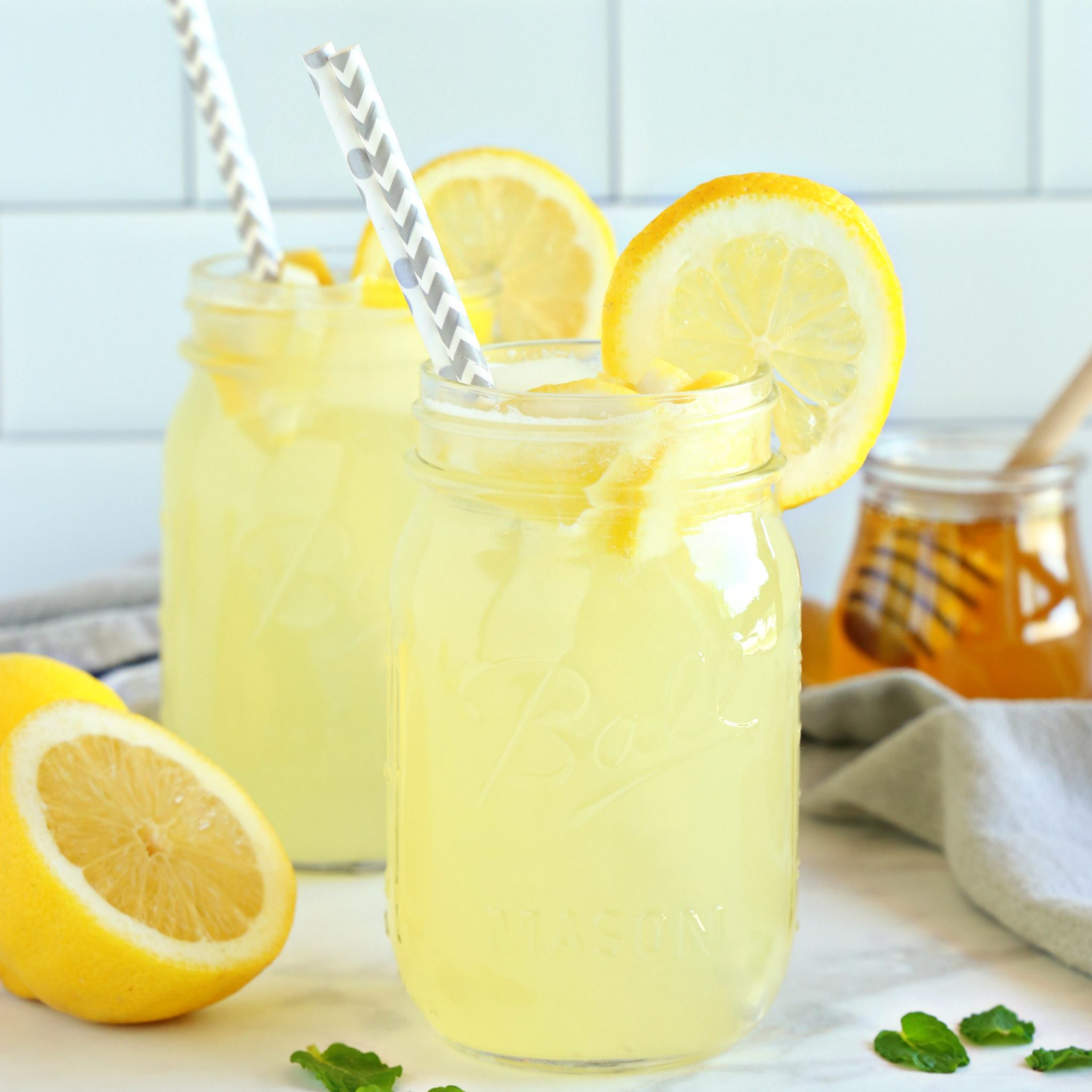 ---
Strawberry Smoothie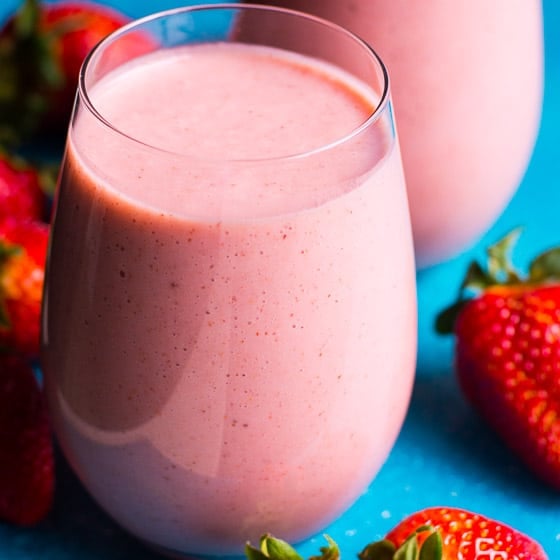 Here's to hoping that I don't fall off the face of the blogging universe again. Fingers crossed!
Love,