Us bookworms always wistfully imagine entering our favorite books and interacting with our beloved fictional characters. It's basically a dream come true! Just imagine aggressively yet lovingly hugging Noah Czerny, resident cinnamon roll from The Raven Cycle.** Or perhaps nibbling on strawberry waffles with Nina Zenik, Grisha icon.
IS THAT NOT PARADISE. TELL ME TO MY FACE THAT IT'S NOT PARADISE.
**don't you dare tell me you can't hug a gho**t because I CAN and I WILL 
However, I personally have one slight problem: all of my favorite books are filled with bloodshed. Quite literally. I adore reading delightfully gory masterpieces filled with angst and stabby murder children.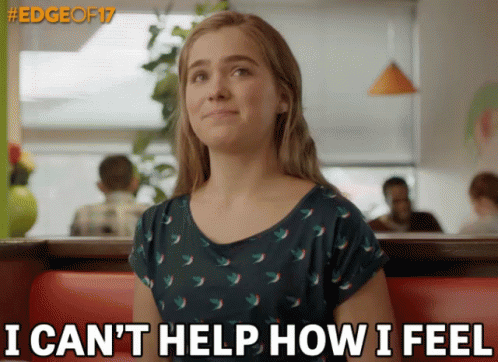 Let's be honest: I wouldn't last long enough to even hug my favorite character. Realistically, I wouldn't last a second. Unfortunately, I don't have the luxury of being cloaked by a nice, thick layer of plot armor like our good friend Celaena Sardothien. (It also doesn't help that I have all the survival instincts of a hedgehog on fire.)
So without further rambling, let us proceed!